WE ARE TERRA HOMES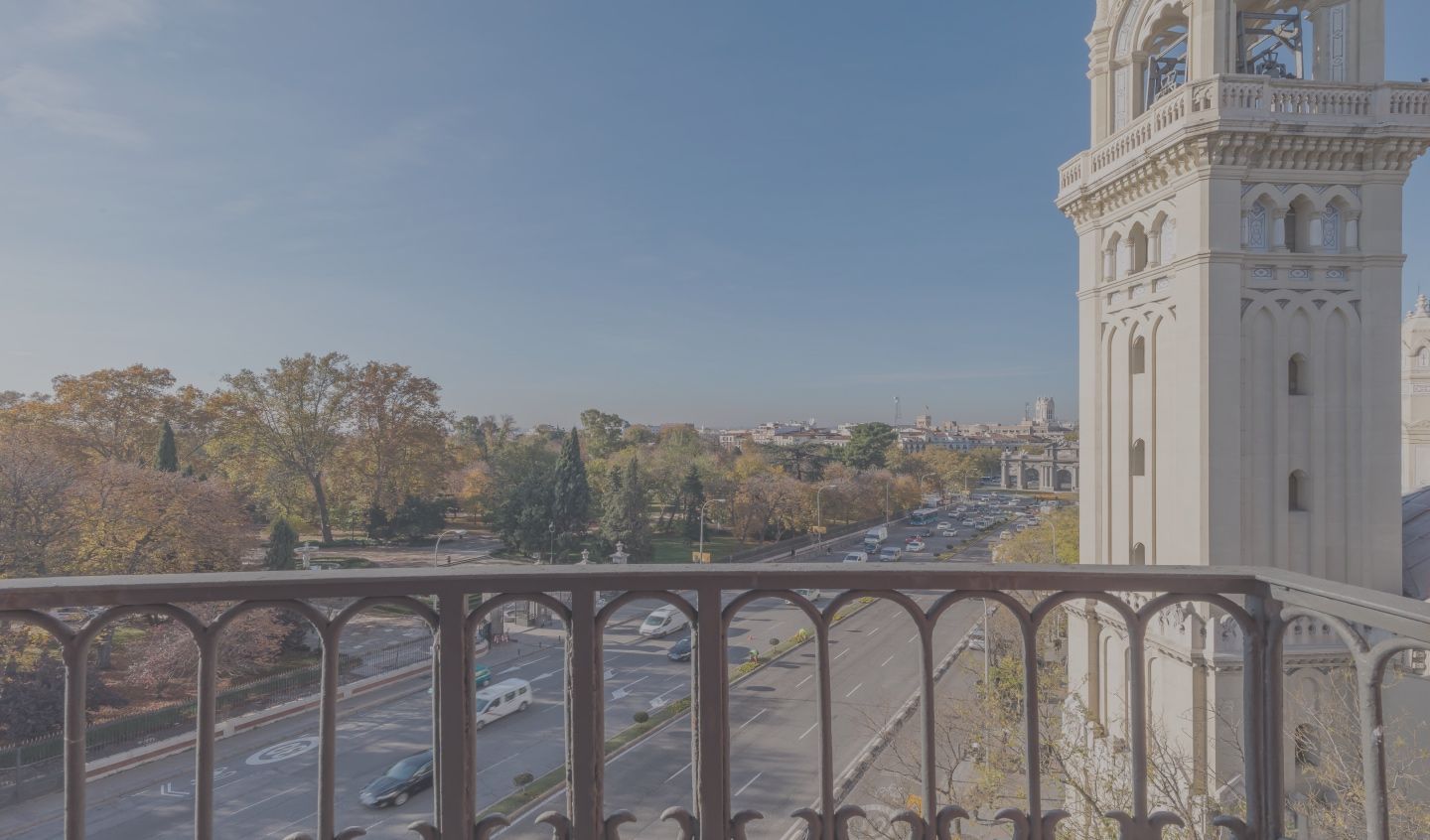 WE ARE TERRA HOMES
About us
At Terra Homes we offer a selection of handpicked, professionally managed rental properties in Madrid's trendiest neighbourhoods, with areas and styles to suit every client – providing additional services at the tenants' discretion. Can't find what you are looking for? No need to worry! Get in touch with us to let us know what your preferences are, and we will find it for you at no extra cost.
Renting a property through us will enable you to access our fully personalised, attentive, and transparent rental service in order to make your new life in one of our beautiful homes as seamless, comfortable and as hassle free as possible.
Providing excellent customer service, with professionalism and transparency as common denominators.
We will always strive to provide the best service and, if we can't help with your request, we will recommend another trusted professional that shares the same core values that define us.
Terra Homes has a young, dynamic and international team, speaking more than 7 languages, that promises a strong focus on customer service.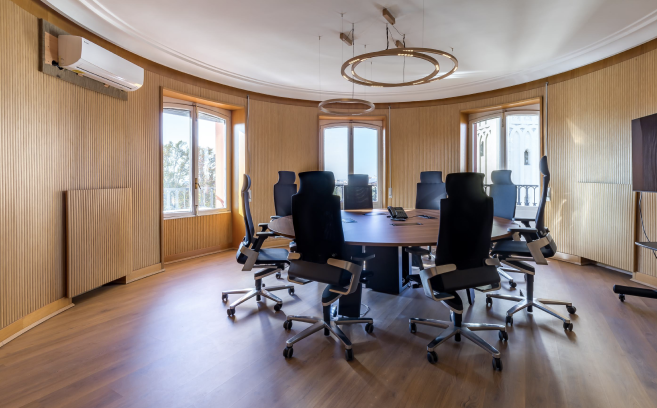 What we offer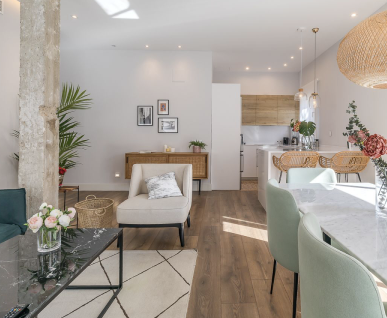 A PORTFOLIO OF DILIGENTLY SELECTED PROPERTIES ACROSS MADRID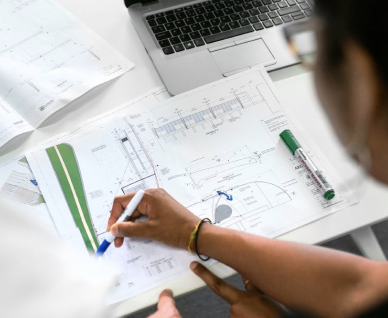 A PERSONALISED AND COMPREHENSIVE SET OF PROPERTY MANAGEMENT SOLUTIONS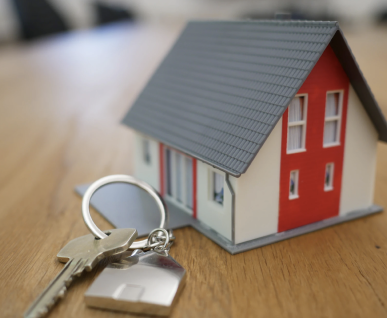 ADDITIONAL SERVICES TO MAKE YOUR LIFE A LITTLE EASIER